Thank goodness for someone like Mariliza! She has an incredible ability to turn a bride's busy mind of ideas into a magnificent vision of beauty and elegance. Mariliza is the best combination of an organized, hands-on, and creative planner while also allowing the couple's preferences and desires to shine through in the final polished event. Without Mariliza's support and guidance, I fear my husband and I would have been so overwhelmed with choices and decisions. Mariliza helped us prioritize so we could complete things in a timely fashion without becoming too stressed. Through video calls and texts, Mariliza guided us through the many details of planning a wedding event with patience and dedication. I am sure she had other events and couples she was working with, but she was flexible and available whenever we needed her. She made my husband and I feel like we were her only focus, always determined to be present for us, even if only as a listening ear.
We highly recommend hiring Mariliza for any big event and we look forward to working together with her in the future for birthdays, baptisms, and hopefully a big anniversary celebration!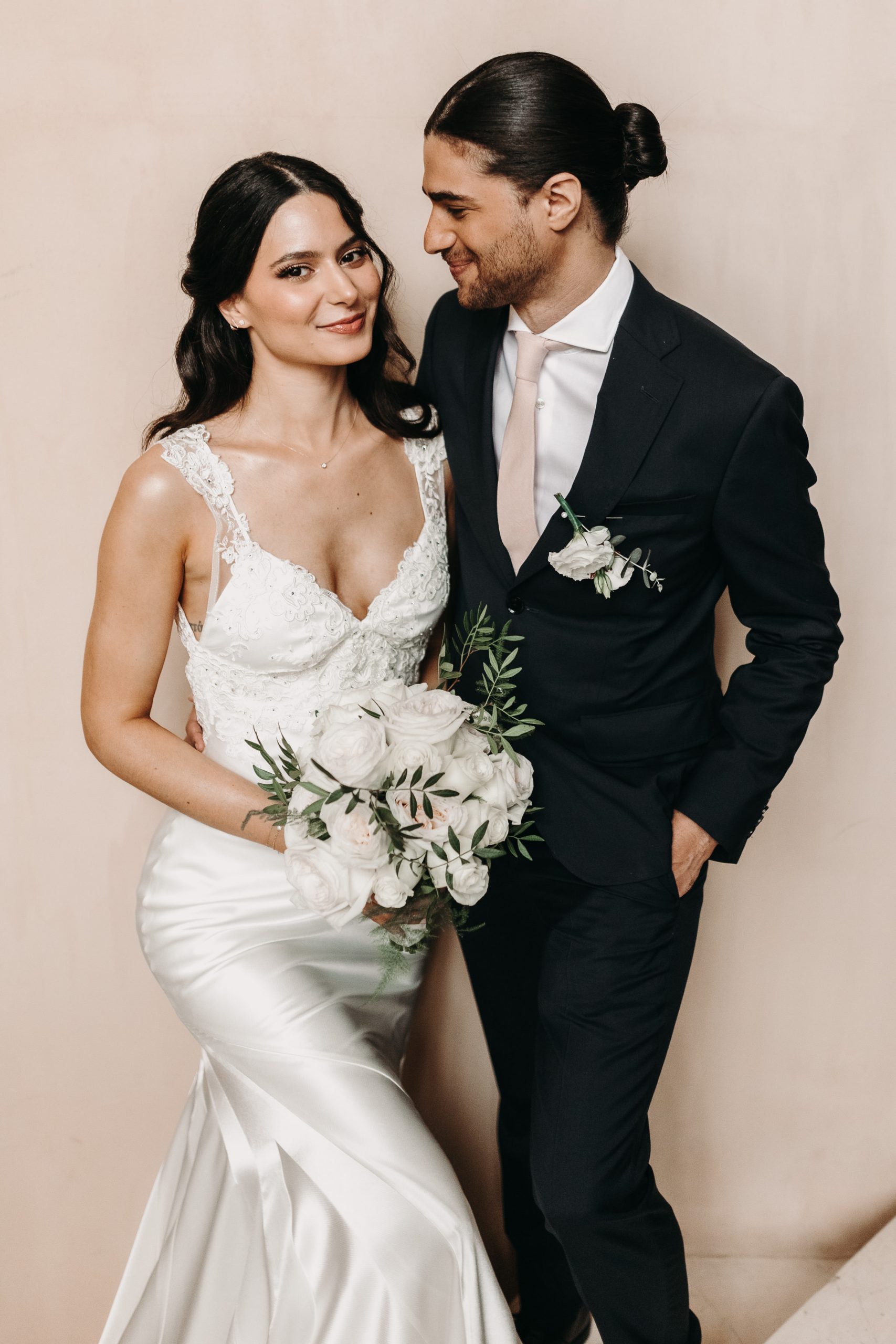 As a COVID-19 bride, my experience with my wedding planning was very stressful, so it was essential to have someone like Mariliza on my side, who was always very accommodating and in our court to get us exactly what we wanted for our special day.
Since I am in the industry here in the States, Mariliza and I had excellent communication in regards to my vision from linens to floral to every little detail.
I am very thankful to Stefanotis Events for making my day so very extra special with all the beautiful touches that I dreamed of! Thank you so much!
From the first communication, we felt Mariliza understood what we wanted for our international wedding!
She made it possible to fit all our special requests and traditions on our special day!
During the preparation, she was always available, one WhatsApp away.
Also on the wedding day, we manage to enjoy to its fullness and without stress as we knew Mariliza and her team were there present and on top of everything.
We received lots of compliments on the beautiful decoration and set-up of the wedding venue and church.
Simply a huge thank you!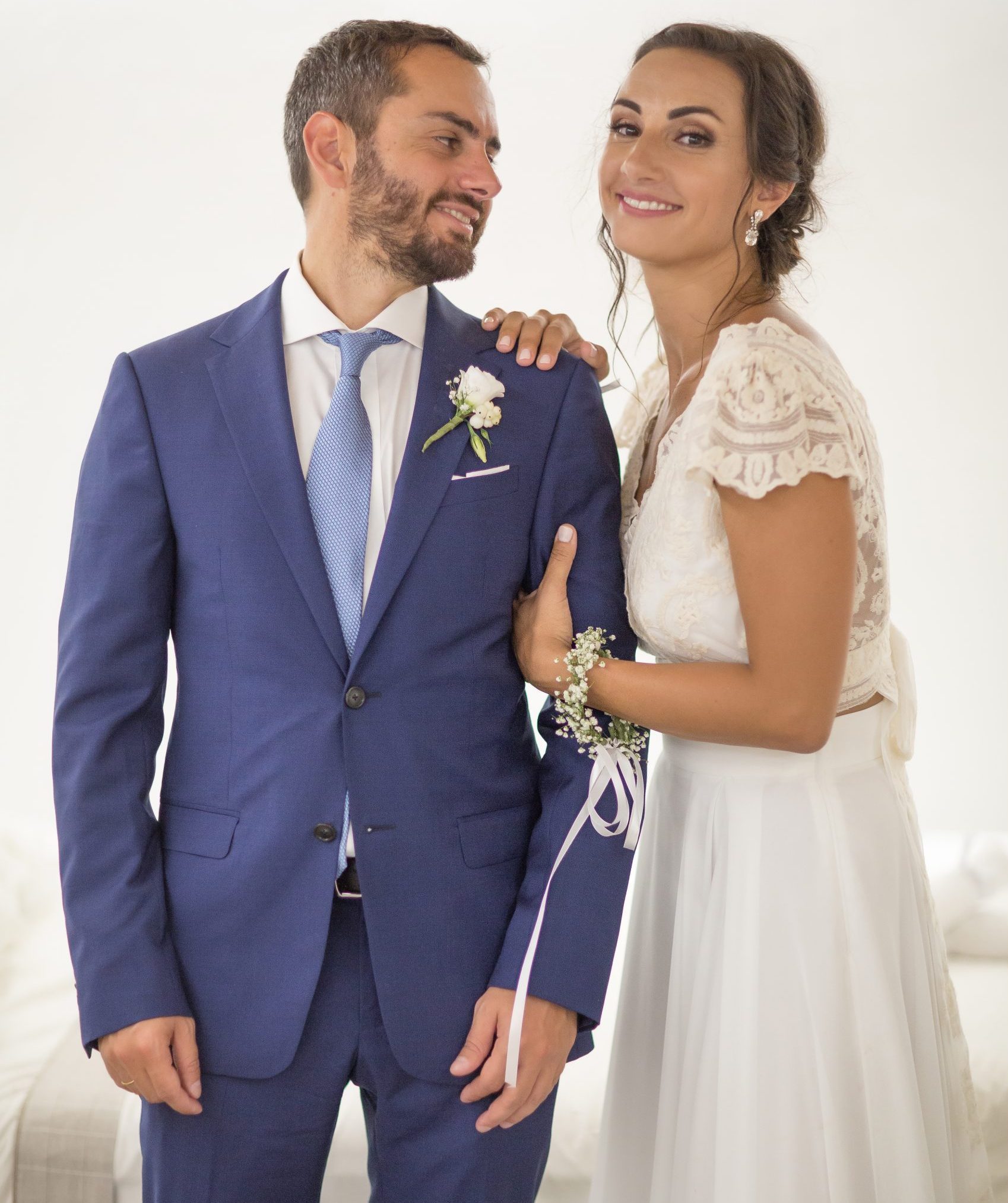 MY wedding planner! MY life saver!
An event of 350 people, which was perfectly organized and everyone was extremely satisfied. Mariliza helped me out a lot in all fields and I was stress-free during the whole procedure. Loved my cooperation with the whole team!
I strongly recommend Stefanotis team!!!! Congrats!!!!
dreaming of a destination wedding?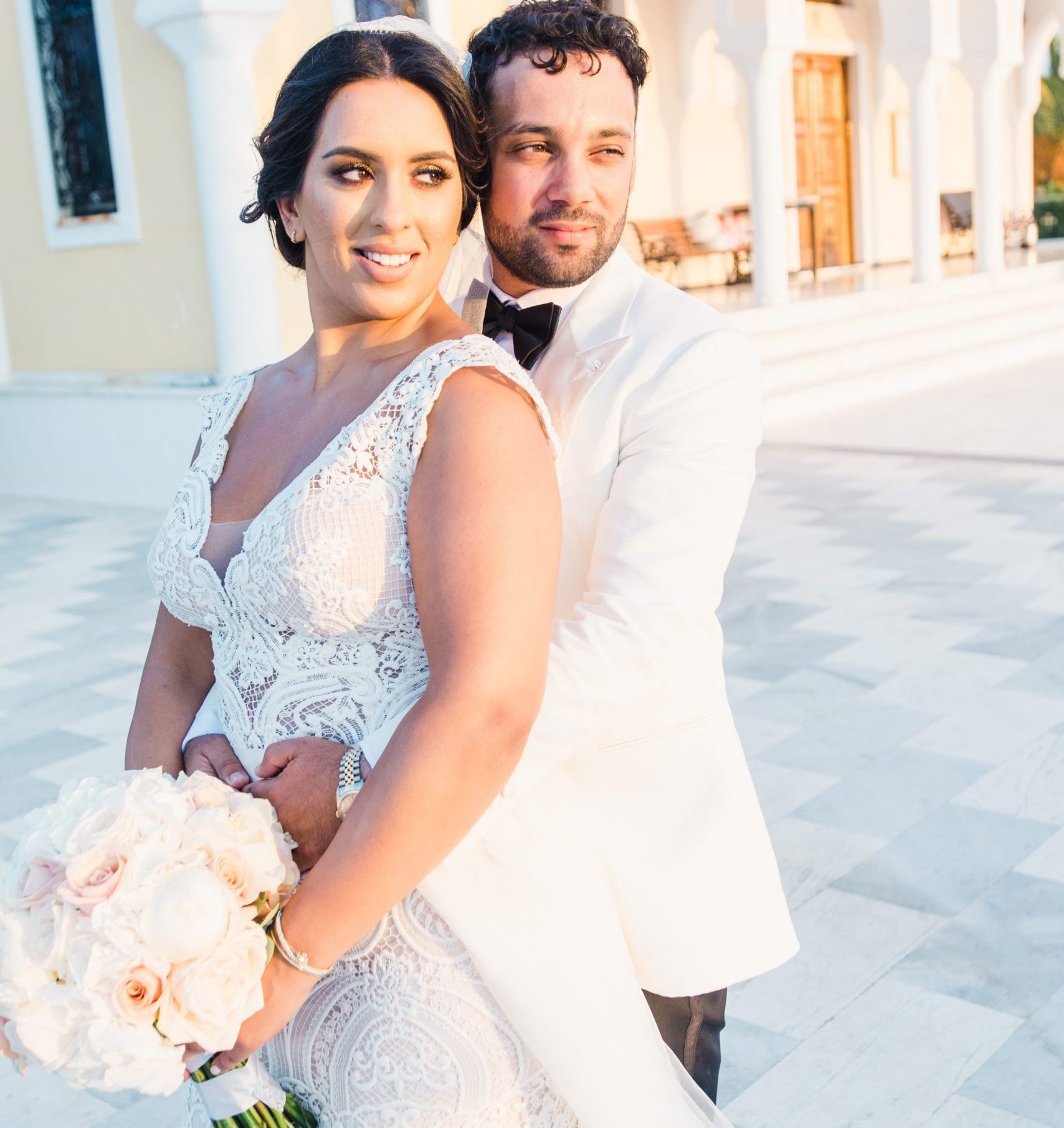 I cannot say enough good things about Mariliza and her whole team! They made my wedding dream vision possible and the whole experience such a breeze. From fine details of making the table settings look perfect and stay in the strong winds to organizing 200 guests get to 3 different venues.
She is by far the best organizer and wedding planner I have come across and goes above and beyond to suit you and your families needs. I trusted her 100% and her views of everything and my god am I so glad that I did.
Thank you so much Mariliza and everyone for making our perfect day a true dream- none of it would have been possible without you.
Mr & Mrs. Procopiou
What an amazing experience! Stefanotis Events team changed the way we perceived our wedding. Exceptional professionals with mind-blowing creativity!
Every meeting with the team was more than just a discussion, they absolutely listen, understand a couple's needs and pay attention to the smallest details! Their unique approach of event aesthetics and the immediate cope of a challenge was what makes them irreplaceable! We firstly met the owner and head of the team Mariliza Grammenou and within a year of planning she immediately met or contacted with us every time we requested (not many times needed). She perfectly orchestrated the whole process and the rest of the team responded, advised and executed productively and efficiently!
Stefanotis Events is the definition of "value exceeds price". It's our pleasure to recommend you!
A lifelong journey has come to an end and a new chapter begins. Our wedding was the stuff fairytales and dreams are made of. Everything we could dream of, was realized by the professionalism, attention to detail and artistic interference of Stefanotis Events.
The journey was challenging considering the global pandemic situation but in the end the perfect outcome was all we could wish for and more.
For this and many more, thank you from the bottom of our hearts!!
If I could, I would give STEFANOTIS EVENTS six stars!
This was the best decision my husband and I made in regard to planning our wedding and baby's christening! From the first communication we had with Mariliza, she made us feel at home and she gave us the confidence that she will be able to deliver up to our expectations (or more eventually!).
She made us feel heard, gave amazing suggestions which we would never have thought about, and was always just an email or call away whenever we had any last-minute questions. We never had to worry about anything getting done as she would always have her ways to get it done as she was always two steps ahead of everyone else.
On the day of our event, we received LOADS of compliments from our guests and that made us feel very happy. It was really a stress-free day knowing that Mariliza was taking care of everything and any issues that popped up were solved and went unnoticed. This allowed not only me and my husband, but our entire family and beloved guests to enjoy the event to the fullest.
The best part is that Mariliza / Stefanotis is not just a business partner, but someone who would become your friend for life! Thank you, thank you and thank you for being so amazing. I would definitely recommend Stefanotis to anyone who is looking for an extremely memorable day in their lives!
Since we started planning our wedding we wanted a wedding planner who would be reliable and trustworthy. Then we met Mariliza and her team and our "happily ever after" had just begun.
She is an amazing wedding planner! Thank you for all the hard work you put into making our wedding day so absolutely amazing! We had a fairy tale wedding, just as we had imagined it and it wouldn't be possible without you. It is really hard to find the words to express how much we appreciate it and how lucky we feel that we found you! Thank you for your dedication and enthusiasm, for your calm, reassuring and super organized presence, for being such an invaluable source of advice and support. We are grateful for all the work, late nights, e-mails, phone calls and running around she did with us. Every detail exceeded our expectations and our guests were very much impressed by her skills. More than a year later, they are still commenting on how exceptional our wedding was!
The service we received from Mariliza was super-professional and extremely personal in the same time-exactly what everyone needs when it comes to organizing a wedding!
You have not met and collaborated with a professional that puts her full heart and soul in what she does more than Mariliza.
She is so passionate and committed to her work that it will blow your mind.
For her, each couple is unique and a potential close friend and you will feel the friendliness and compassion from the first moment you meet her.
She is what Stefanotis Events is all about!